Empower your brand through direct
Online Orders
Build your online ordering platform
and take direct orders at Only 3%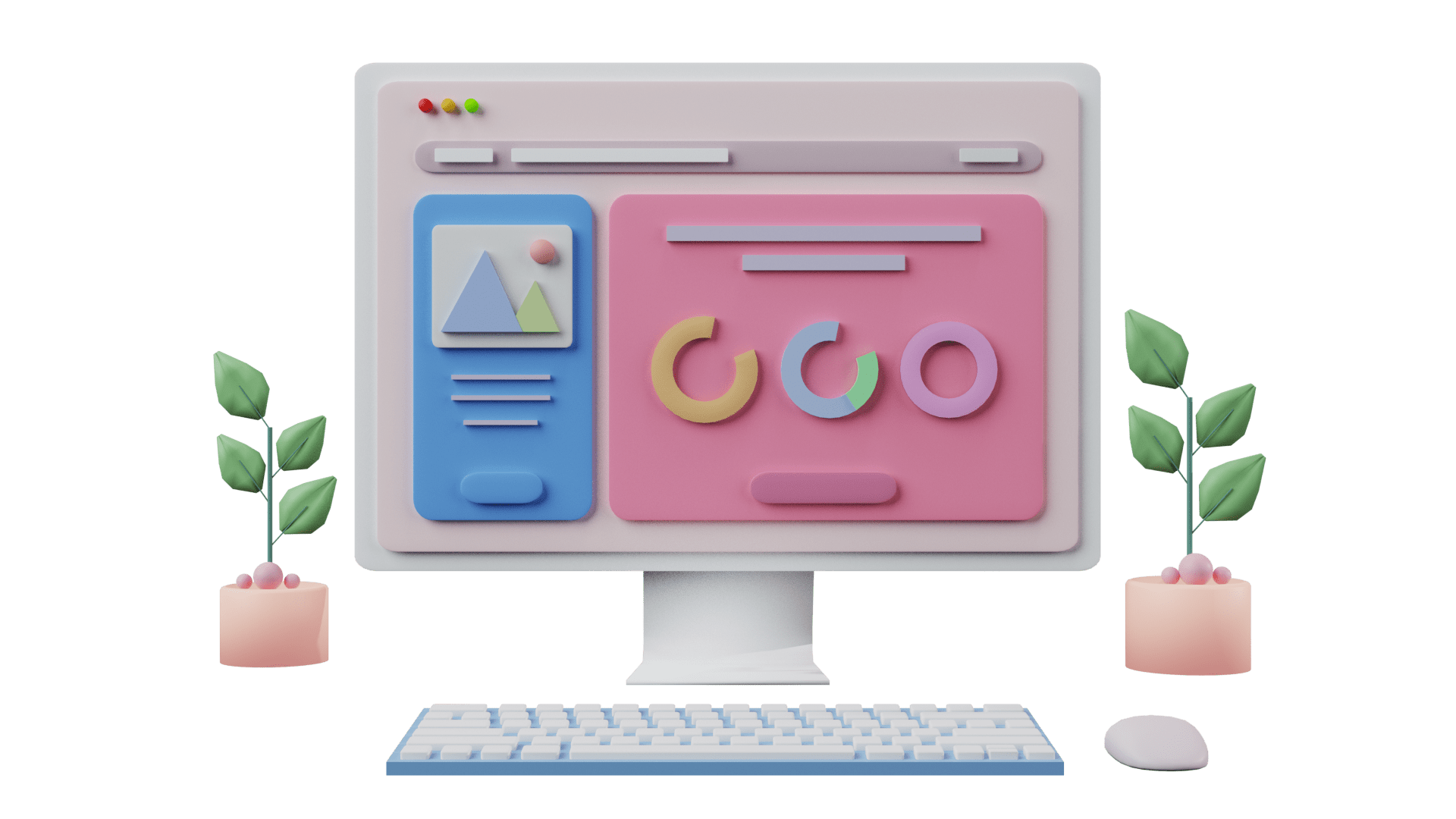 Our partners are the best in the business.
Here's how our features
empower brands.
A few of the brands that are taking direct orders with
YumzyX
Calculate Your Savings
Use our savings calculator to check how much your restaurant would save by switching to YumzyX's online ordering platform.
How many online orders does your restaurant receive in a day?
What's your restaurant's average ticket size?
How much commissions do you pay per order?
Annual Revenue :
Current Commission :
You can save
₹ 1,09,500

Annually using YumzyX